Competence, Experience and Passion for you
Termigas is an Italian company with almost 60 years of experience in the area of technological, mechanical and electrical systems for the civil, industrial engineering and service sector.
Termigas is capable to perform any MEP project and fulfill all project activities, from front-end engineering to construction and also management and maintenance of the installations, providing innovative solutions and standing out as a reference point for complex turnkey MEP projects.
Experience made in mechanical systems, such as air conditioning and air treatment, fire-fighting, technical and medical gases, sterile chambers, thermal power stations, refrigeration units, co-generation and heat transfer technology is integrated with specific electrical competence related to LV/MV energy distribution networks, security, regulation, automation, home automation and remote control systems.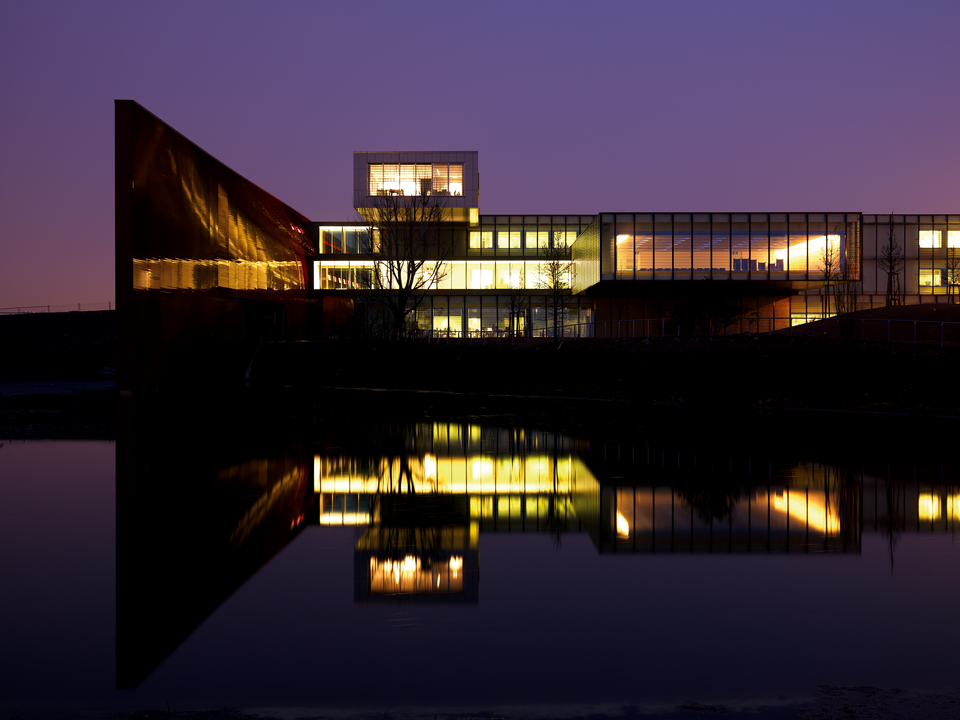 Termigas in the world
Termigas competes in the international market operating in Europe, North America, Middle East and Asia.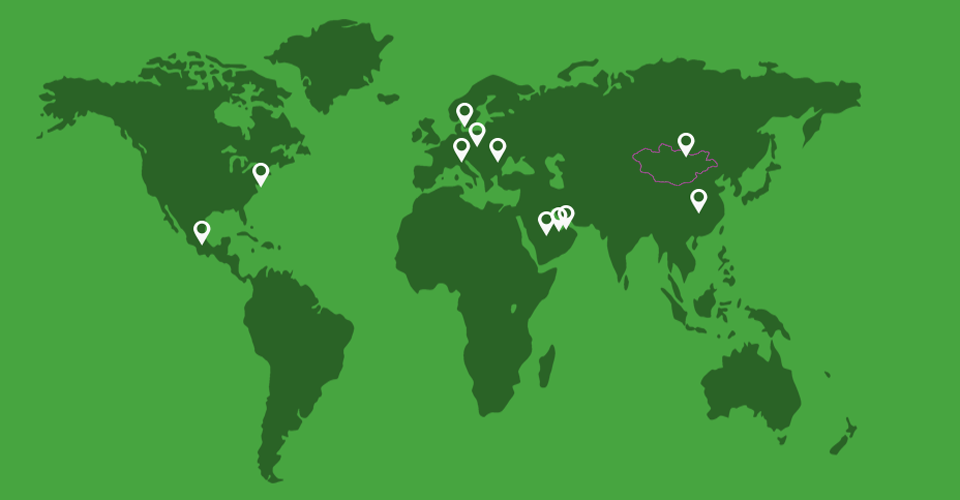 Mission
The ultimate purpose of Termigas is to create added value not only for its shareholders but for the collectivity, including clients, subcontractors, employees, and all those who directly or indirectly come in touch with what we do best: MEP systems.
We make use of our skills, ambition and determination to maximize well-being and comfort, and we rely on our integrity and civic sense to accomplish all of the above by respecting the individuals and the environment.
Ethical code
Termigas is a nationally and internationally oriented company aware of the significant role it plays with respect to the market, as well as the economic development and the well-being of the persons working or collaborating with Termigas and the communities where it is located. The Termigas code of ethics is an official document approved by the Board of Directors and accepted by the management, all of its employees and collaborators.