TERMIGAS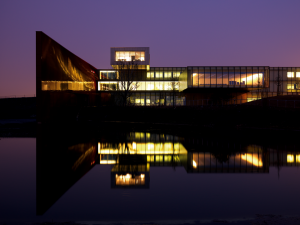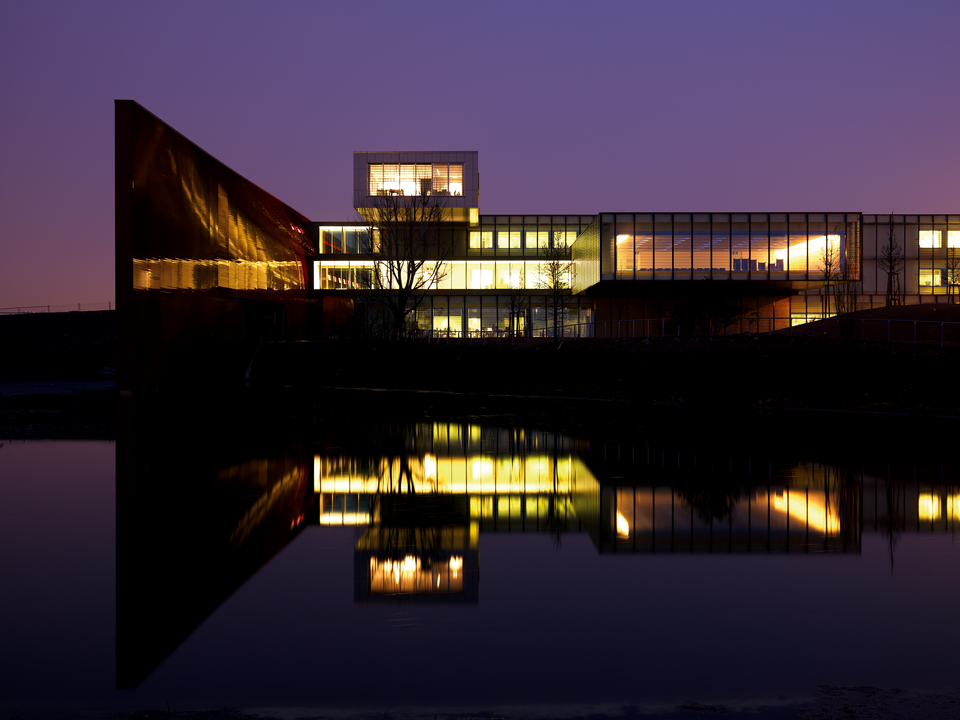 TERMIGAS S.p.A., founded in 1958, is a leader in the design and installation of mechanical and electrical systems both for civil and industrial business belonging to a wide range of sectors (from chemical-pharmaceutical, food industry, bank-insurance, health, telecomms, transports …..);
In 2005, the founder of TERMIGAS was joined by MISMA Partecipazioni S.p.A., an industrial holding grouping several important local entrepreneurs; TERMIGAS is now owned by MISMA Partecipazioni S.p.A for 65%, by SIMEST for 26%, by own shares for 6% and by the management for 3%;
In 2010 the company laid the groundwork for a process of openness to foreign markets (Mongolia, United Arab Emirates, Poland, Denmark, Mexico and KSA/Qatar) and, in order to boost its know how and growth into the electrical systems sector, acquired an important company specialized in design, construction of electrical systems.
TERMIGAS offers "turn key" solutions including design, installation, operating and maintenance of systems;
TERMIGAS is organised into 3 different business units: mechanical, electrical and service;
TERMIGAS is capable to manage up to 30/40 projects per year for a yearly turnover of about € 90/100 mln;
TERMIGAS has a total headcount of 250 of which 80 are technical and project engineers, 130 are site managers and construction/maintenance workers and 20 are administrative employees. The Company steadily uses the support of over 300 sub-contractors workers;
Main achievements either completed or in progress: Copenaghen Metro Team Cityringen Metro, Metropol Apartment in Ulan Batar, Bosco Verticale Residential Towers, Vodafone Offices in Padua, Vodafone Headquarters in Milan, New Hospital in Bergamo, New Hospital in Biella, Miulli Hospital in Bari, Mario Negri Research Center in Milan, the Kilometro Rosso Science and Technology Park, over 90 MediaWorld retail stores, office buildings and manufacturing plants of Brembo, Gewiss, Edison, Tetrapack, Diesel, Italcementi, Galbani, Vodafone and H3G data centers, branches and service centers of UBI (Unione Banche Italiane), Intesa San Paolo……
All the complex projects completed by TERMIGAS over the last 50 years are the main evidence of the company's quality, reliability and skills
Mission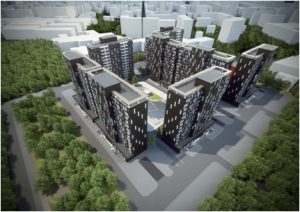 The ultimate purpose of Termigas S.p.A. is to create added value not only for its shareholders but for the collectivity, including clients, subcontractors, employees, and all those who directly or indirectly come in touch with what we do best: MEP systems.
We make use of our skills, ambition and determination to maximize wellbeing and comfort, and we rely on our integrity and civic sense to accomplish all of the above by respecting the individuals and the environment.
Ethical code
TERMIGAS SpA is a nationally and internationally oriented company aware of the significant role it plays with respect to the market, as well as the economic development and the well-being of the persons working or collaborating with TERMIGAS and the communities where it is located. The TERMIGAS code of ethics is an official document approved by the Board of Directors and accepted by the management, all of its employees and collaborators.